While 1 week isn't nearly enough time to travel all of Thailand, it's plenty of time to get a feel for Chiang Mai and Pai. Check out this post for a one week travel itinerary that covers both of these Northern Thailand cities.
Read More →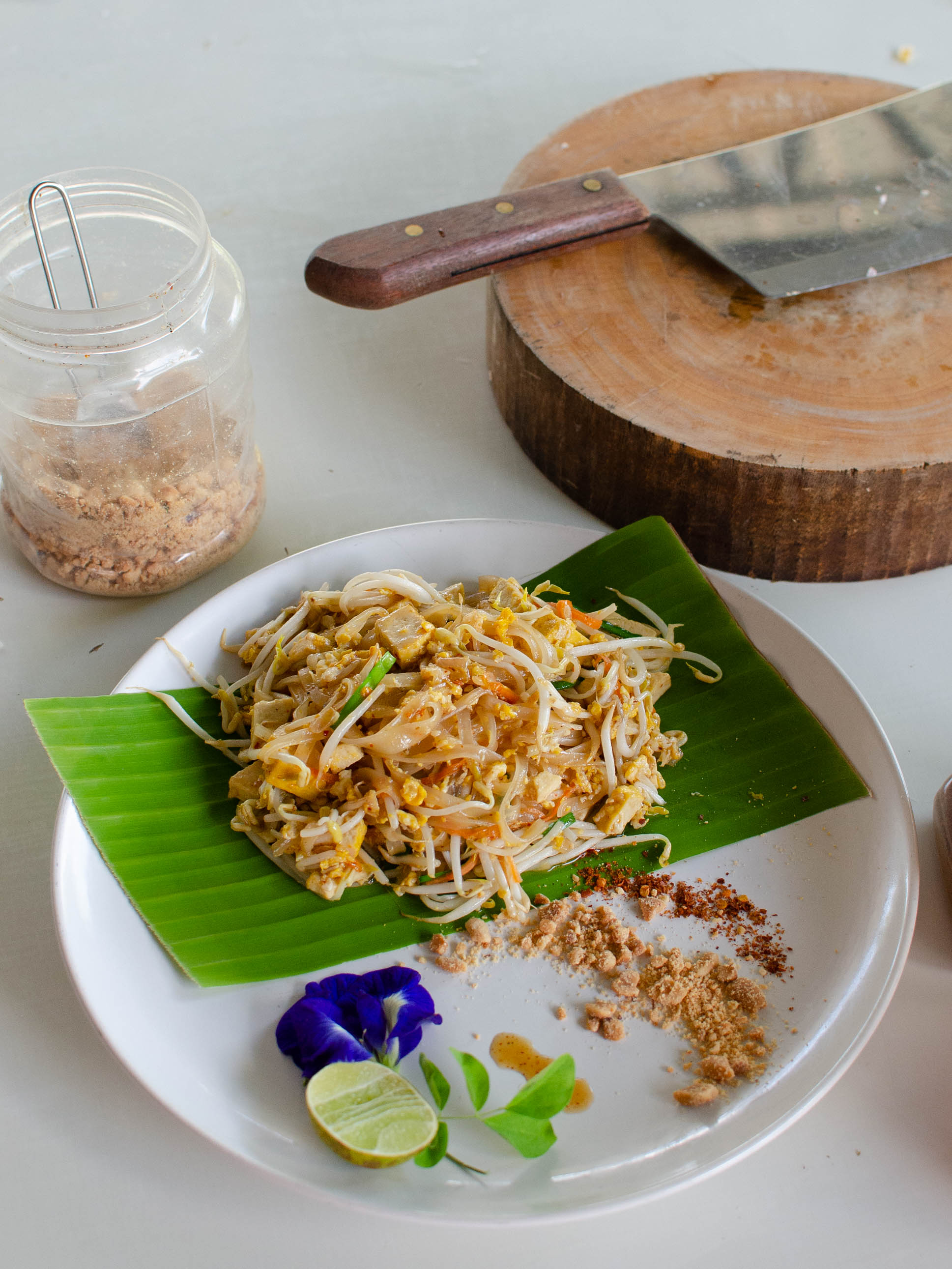 There are so many Thai cooking classes to choose from in Chiang Mai! Lucky for you though, I stumbled upon what could possibly be the best, cheap class.
Read More →
Love all things travel-related?
subscribe to my email list for free travel resources!